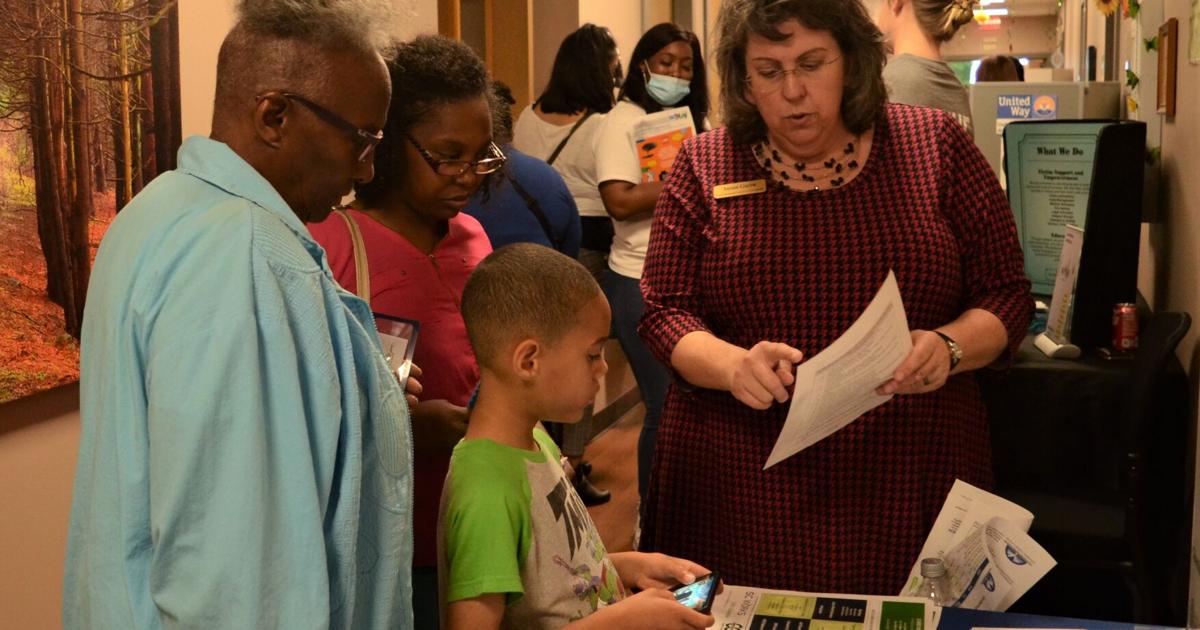 Tamara Smith is working to make sure that residents of Aiken and Barnwell counties take care of their mental health. 
Smith, the executive director of the Aiken-Barnwell Mental Health Center, helped to organize a community mental health fair that was held Friday afternoon at the center on Gregg Highway. 
"What we know is that one in five individuals will experience a mental health diagnosis in any given year," Smith said. "We have also seen the rates for anxiety and depression increase. Aiken County has a high rate of suicide… It is important for us to share information with our community and make sure people know that mental health help is available." 
She added May is Mental Health Month, the perfect opportunity to help Aiken County address its mental health needs. 
Smith said people who feel like they need mental health help can call the center at 803-641-7700 during business hours or the after hours crisis line at 833-364-2274. She added that people should take time to do something they enjoy everyday. 
She said people who have a loved one or friend who needs mental health help should check on that person and show they care. She added the center also has resources available and can send a crisis team if necessary. 
She added the South Carolina Department of Mental Health has an online screener, hope.connectsyou.org, for people to go and seek help. 
>>> ad: Don't Miss Today's BEST Amazon Deals!
Originally Appeared Here