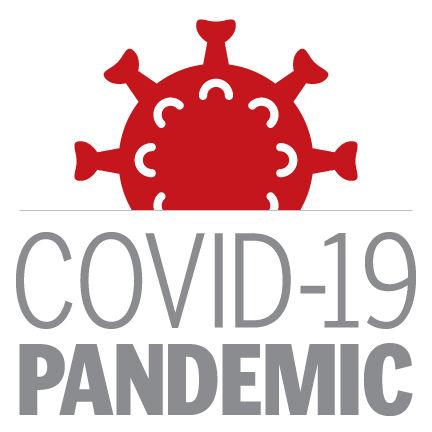 The Kern County Public Health Service reported two new coronavirus deaths and 924 new cases on Monday.
This will increase the total number of COVID-19 deaths in Kern County since the outbreak of the pandemic to 1,436 and the total number of confirmed cases to 118,025.
Three more delta variant cases were identified over the weekend, bringing the county to a total of 109. Of the other "variants of concern," alpha variants have been reported 73 times in Kern County, with 3 beta variants and 4.4 gamma variants.
According to the Department of Health, it is estimated that 113,415 people have recovered or recovered from COVID-19.
There are currently 330,697 fully vaccinated individuals in Kern County. Of these, 199 reported post-vaccination cases and 13 were hospitalized. Conversely, 24,093 unvaccinated people reported cases of COVID-19 and 1,491 were hospitalized.
By age group, 14,919 people under the age of 17 reported COVID-19, 71,259 between the ages of 18 and 49, 21,141 between the ages of 50 and 64, and 10,648 over the age of 65.
According to the state, as of Sunday, 189 people were hospitalized for coronavirus and 37 were hospitalized in the ICU.
The Department of Health reminds residents that they can find a test site by going to the next location: kernpublichealth.com, Click the COVID-19 button and look for "Find your local inspection site".
2 new COVID deaths, 924 new cases reported by Public Health | News Source link 2 new COVID deaths, 924 new cases reported by Public Health | News
>>> ad: Don't Miss Today's BEST Amazon Deals!
Originally Appeared Here